Well it's been a busy few weeks, we spent a full week helping our neighbours pick grapes, on a couple of occasions we were part of a group of 50 plus. We started work around 8am and finished mid-day with a lovely lunch eaten on trestle tables in the shade.
Then we were joined by my brother, his wife and two friends, more grape picking, and a great meal with one of the neighbours. Next we made our wine with the help of  Jose and Emilia from next door. This year we have included the grapes from our friends Fiona and Rob.
Then some sight seeing, the Serra De Estrela mountains, the Douro, and Porto. A good time was had by all.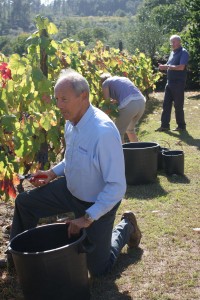 Picking our own grapes.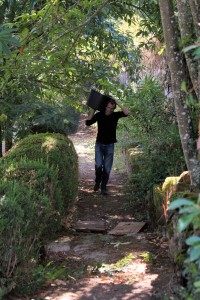 Rob carrying grapes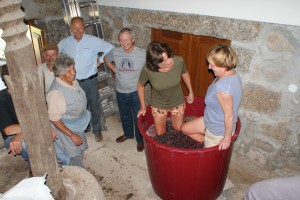 Lynn and Fi treading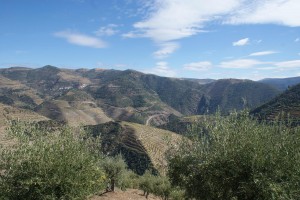 The Douro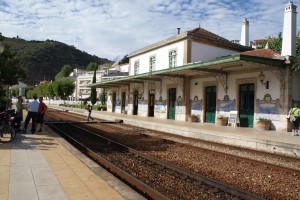 Pinhao station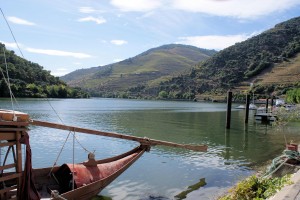 The Douro at Pinhao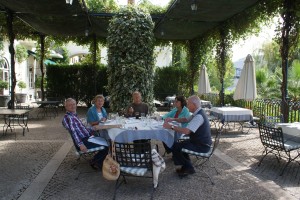 Lunch at Pinhao
Sunset from the Estrelas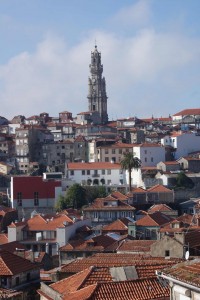 Porto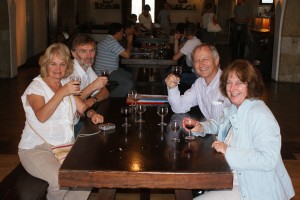 Sampling the port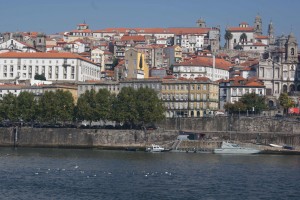 Porto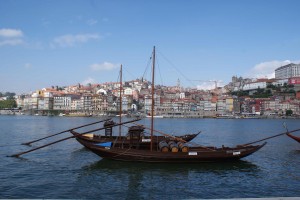 Porto
Picking grapes and making wine