We have had my brother and his family staying for nine days, during that time we visited a number of different places,  and had loads of pool time.
We spend a day seeing the sites in Viseu, a morning at the market, and an evening at the 40 day fair.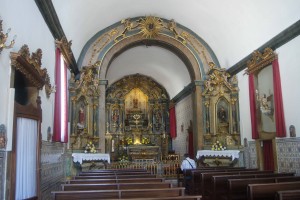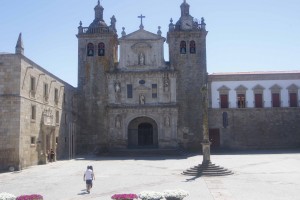 We spent a day visiting Fatima, a catholic shrine, and called into Coimbra for a cup of coffee.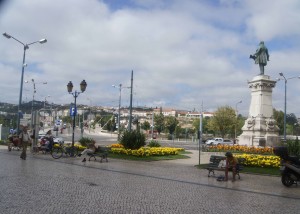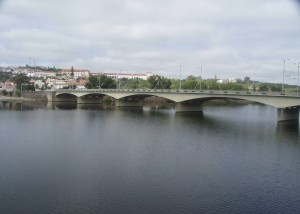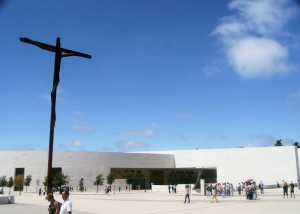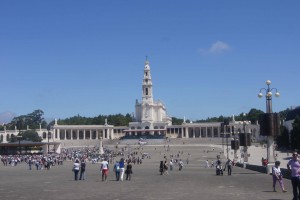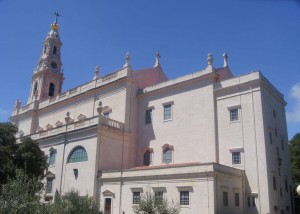 We spent some time at Conimbriga viewing the Roman remains, amazing!