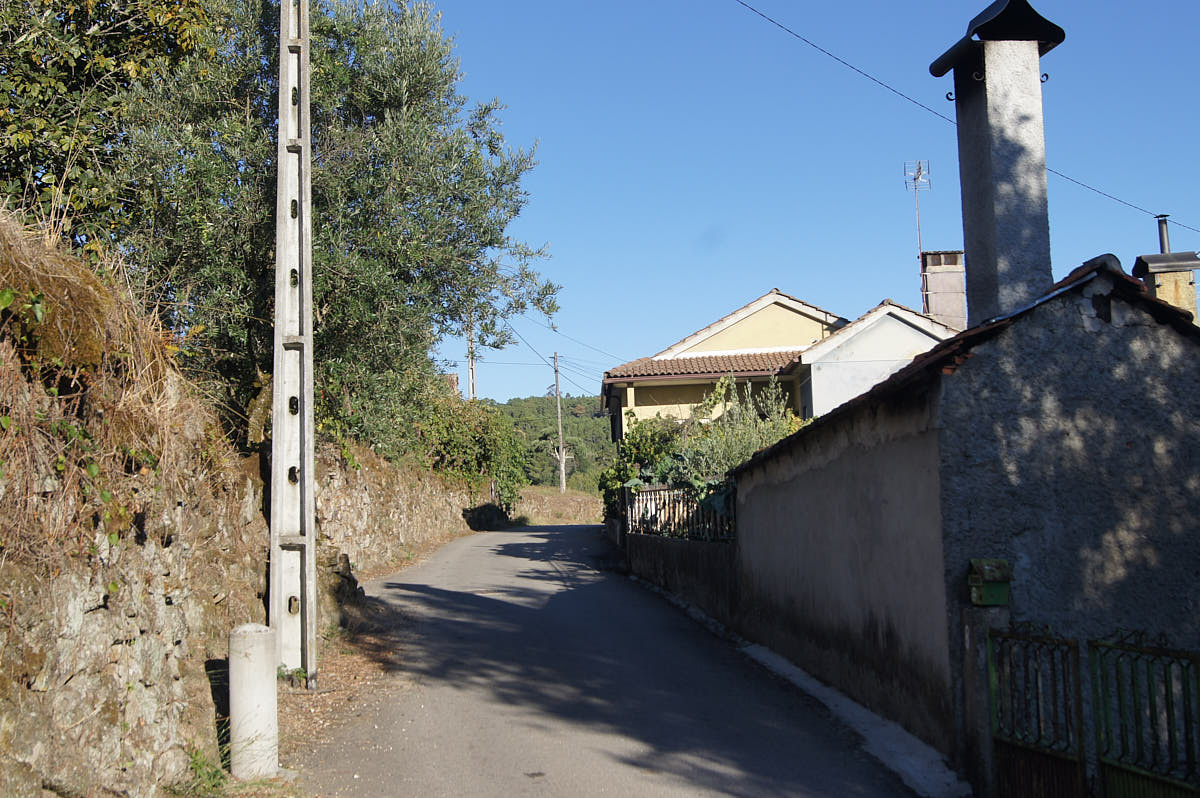 Currency
Euro (EUR; symbol €) = 100 cents. Notes are in denominations of €500, 200, 100, 50, 20, 10 and 5. Coins are in denominations of €2 and 1, and 50, 20, 10, 5, 2 and 1 cents.
Public Holidays
2022
1 Jan New Year's Day
15 April Good Friday
25 Apr Freedom Day
1 May Labour Day.
10 Jun Portugal Day.
16 Jun Corpus Chriti.
15 Aug Assumption.
5 Oct Republic Day.
1 Nov All Saints Day.
1 Dec Restoration of Independence.
8 Dec Immaculate Conception.
24 Dec Christmas Eve
25 Dec Christmas Day.
Holidays falling on a Saturday or Sunday are not observed on the following Monday.
Climate
Central Portugal has hot summers and cool, rainy winters, with 50-75 cm (20-30 in) average annual rainfall.
Health
The only special precautions advised are Tetanus and sometimes Hepatitis A depending on the season and time of year. As regulations concerning inoculations can change at short notice, you are advised to seek medical advice. Please ensure you have adequate travel insurance for health problems.