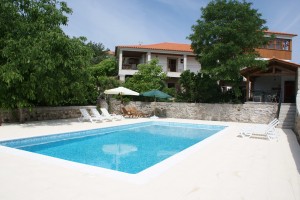 The last few weeks have been absolutely glorious, warm and sunny and no rain. We have spent the time working in the garden and adding small details such as pictures to the apartments.
Our neighbours have been renovating their two barns, and they now look really nice.
Judging by the amount of blossom on the olive trees, there will be a large crop this year, it also looks as though our little vineyard will produce more as well. Much of this will be down to all the rain we have had in the early months of the year, which has meant that everything in the countryside is still looking very green.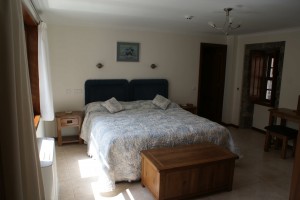 Preparing apartments for rental